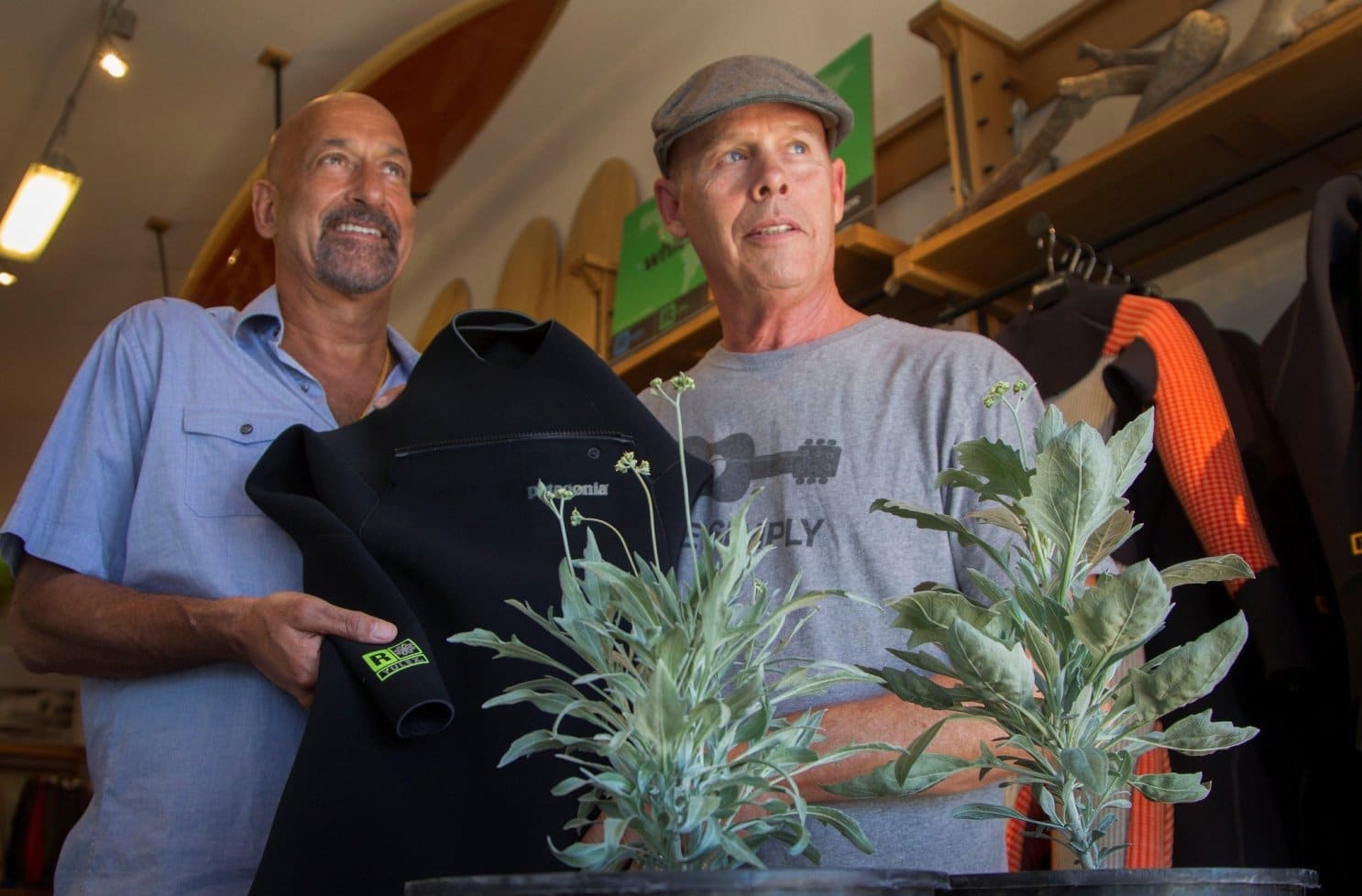 For well over two decades American BioRubber has led the industry in biobased guayule materials, in fact American BioRubber built the industry from scratch starting in 1998 with a simple idea of producing allergy-free medical devices from a new source of natural rubber grown in the arid deserts of southwest America.
During the early years, American BioRubber forged the road ahead, pioneering every step of the way, establishing industry firsts in agriculture, molecular breeding, bioprocessing, material science and product development, and sales and marketing of a brand new elastomeric polymer.
As the first new crop category launched in America in over fifty years American BioRubber faced challenges at every turn: from limited quality seed stocks from the USDA, to learning how to grow commercially viable acreage at scale. The hard lessons didn't stop there, American BioRubber needed to learn how to properly irrigate, apply the best nutrients for the regions they were growing in. And, once the crop was established the AG team needed to develop best management methods to ensure a high quality and healthy crop rich in rubber was maintained long enough to reach maturity and be harvested. At every step, and without a roadmap to follow, American BioRubber was required to build sound methods, new technologies, advanced farming practices and knowledge necessary for a successful agricultural program, which was just one of three key components required. American BioRubber also needed to quickly learn how to process the crop, extract rubber and then turn that rubber into marketable materials that could be used to manufacture exceptional products.
The American BioRubber Strategy
Three component approach to maximize opportunity for success
A three component strategy executed in parallel, that encompassed establishing a science-based agricultural program capable of producing high quality, rubber-rich crops, a technically sound extraction process that included the valorization of rubber, resin and fiber, and a material science program that took these nascent materials and produced exceptional products with unique performance characteristics. By employing three parallel programs, American BioRubber could rapidly grow the knowledge base as each strategic component relied on the other two for feedback.
A focus on rubber
Produce the highest, purist quality latex rubber for the manufacturing of medical devices with clean technology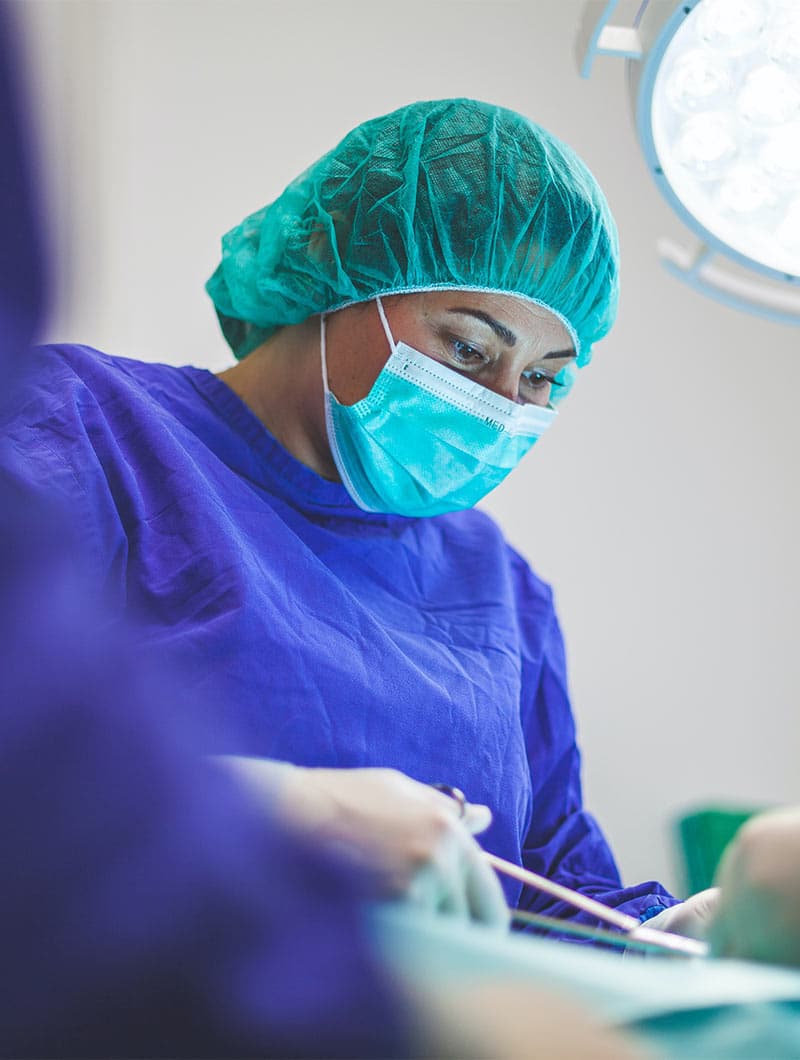 American BioRubber's main strategy had always been to produce the highest, purist quality latex rubber for the manufacturing of medical devices and while the crops were growing in the fields began a development program to create clean tech methods for the extraction of rubber. Starting in the lab and on the whiteboard, the water-based process started to take shape. Proof of concept systems were designed, built and run to validate each concept stage before moving on to bigger operations. In the spring of 2005 plans had been finalized and construction underway in Arizona to construct the first pilot scale bioprocessing facility, code named Ceres. The facility became the outdoor laboratory for both production of materials used to develop compounds and products, and for process research capable of being rearranged as needed to trial new ideas, equipment and methods.
After operating for nearly four years the engineering team and management believed it was time to scale up and build a demonstration scale facility in Chandler, Arizona capable of producing 500-1,000 metric tons. Code named Demeter, this facility was commissioned in December of 2011 and came online in late January 2012 at name plate capacity.
Not wanting to wait
American BioRubber knew market timing was a critical component of success and worked in parallel to build a robust portfolio of materials science knowledge and expertise on how to use the extracted rubber (and resin) to produce high quality products.
Amplifying success from the initial FDA work, the science teams at American BioRubber established a family of compounds, formulations, manufacturing techniques and product designs to ensure a wide range of market adoption for this new elastomeric material. In just two short years the scientists created multiple dipped products, open cell foams, adhesives and cast rubber sheets. The next step was to co-develop process methods for coagulation of the latex, the more common form of natural rubber, which gave American BioRubber the complete catalog of traditional-type elastomeric materials. Once again American BioRubber led the way with the introduction of dry solid guayule rubber which was used to produce the first plant-based replacement for neoprene foam in Patagonia's new wetsuit line. As the list of materials and products escalated the third key step for success was reached.
News of American BioRubber's advancements grew, industry leaders took notice and began collaborating with the company, looking for green technologies they could include in their own organizations. One such company was ENI Versalis who in 2016 licensed the intellectual property rights from American BioRubber and began expanding operations across Southern Europe.