Intellectual Property for License
Groundbreaking advances in the science of creating sustainable rubber from the guayule plant available for license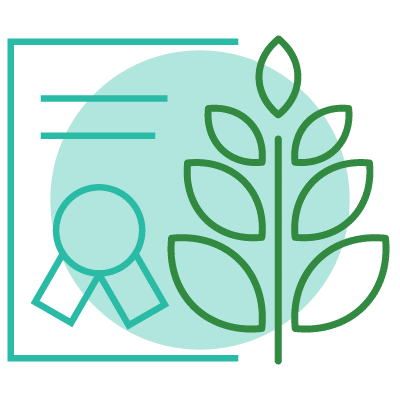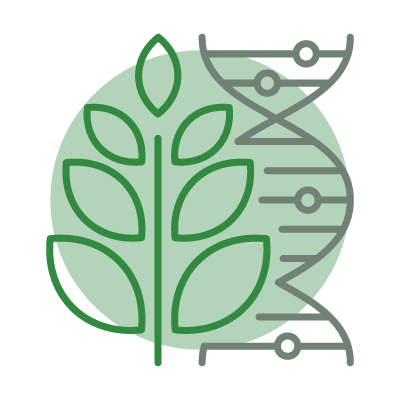 Crop Science Patents
American Biorubber has identified and evaluated existing guayule hybrids parental lines to generate hybrid seeds for pre-commercial trials. In addition, our company has employed molecular breeding to create new guayule high-yielding, pure line hybrids.
Plant variety protection: YX-05-003-blr-01 & YX-05-003-blr-02

Hybrid breeding method for facultative apomictic plants  (provisional filing)
Bioprocessing Patents
American Biorubber has improved upon existing extraction processes to ensure highest yield rates and material quality. We have developed new extraction methods for guayule-based extraction materials and fibers that emphasize sustainability and stewardship. Our goal is to continually reduce inputs while utilizing 100% of the guayule plant and process streams.
Biopolymer extraction from plant materials U.S., EU, (8) foreign

Extraction and fractionation of biopolymers and resins from plant materials U.S., EU, (9) foreign

Rapid expanded solvent extraction U.S., EU, (6) foreign
Links
Process for producing high quality non hevea natural rubber (Ag, bioprocessing and product-by-process, provisional filed 3/15/14)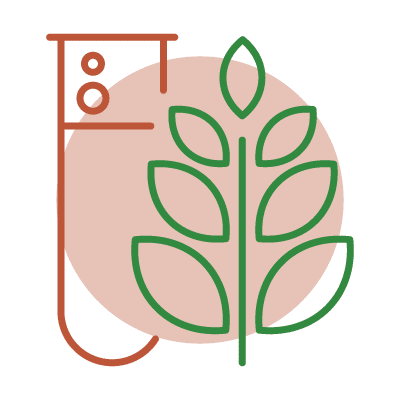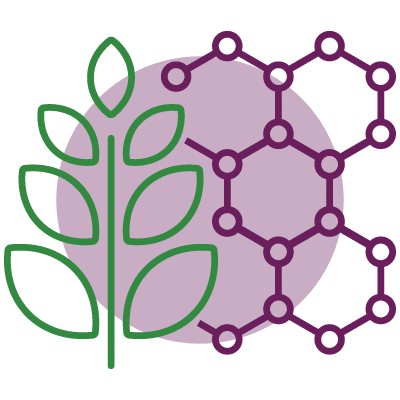 Material Science Patents
Guayule-based rubber products have vast applications in the consumer, medical and industrial markets. American Biorubber has created and patented a key intermediary for product development.
Let's Discuss Opportunities for Your Company
Sharing our success across the industry
Let us help you achieve what we did for Patagonia and other amazing companies